How to Attract, Build & Keep Your Audience on Twitter #ActitudSocial #MasterRedesUNED
See on Scoop.it – #ActitudSocial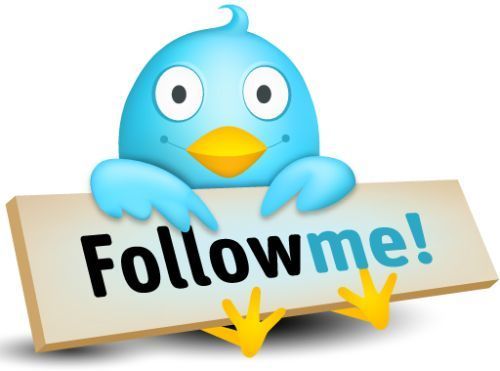 Heidi Cohen posted this piece based on research by Carnegie Mellon researcher Yi-Chia Wang. I found the findings and suggestions very helpful. I have summarized a few of the highlights that caught my attention below.
Excerpt:
"Make your Twitter content on a specific topic that attracts a certain audience, creating a more loyal, engaged group. These followers naturally attract others with similar interests producing conversation and community around the subject"
Here are some highlights:
Wang: Twitter users who consistently communicated a single topic attracted more followers and created a more active community than those who discussed multiple subjects.
Here are a few tactics:
**Give your Twitter content a laser focus – concentrate your tweets on a specific, well-defined topic related to your offering
**Create Twitter bait on your subject – Develope information that your followers can't resist sharing
**Discuss your topic on Twitter – Don't just blast out your messages. Engage with others by responding to comments and questions on your topic. Bear in mind Twitter's a multi-directional communications platform
**Participate in relevant Twitter chats – Twitter chats are great forums to engage with likeminded participants. If a Twitter chat on your subject doesn't exist, create one!
Selected by Jan Gordon covering "Content Curation, Social Business and Beyond"